I like big mutts and I cannot lie.
Some dogs just don't get it. You can try explaining it to them a thousand times. But sometimes they are just completely lost when it comes to what you could possibly want from them. And their emoting is absolutely hysterical. Just check out these dogs who are clearly completely nonplussed.
As we look back at another year gone, it's worth it to recognize some of the best dog tweets of the past 365 days. But before you go, make sure to cleanse your chakra with some wholesome woofers.
1-I have no Idia What i am doing
2-When Human Says!
3-Uff Uber
4-SnapChat Dogs
5-No More Bacon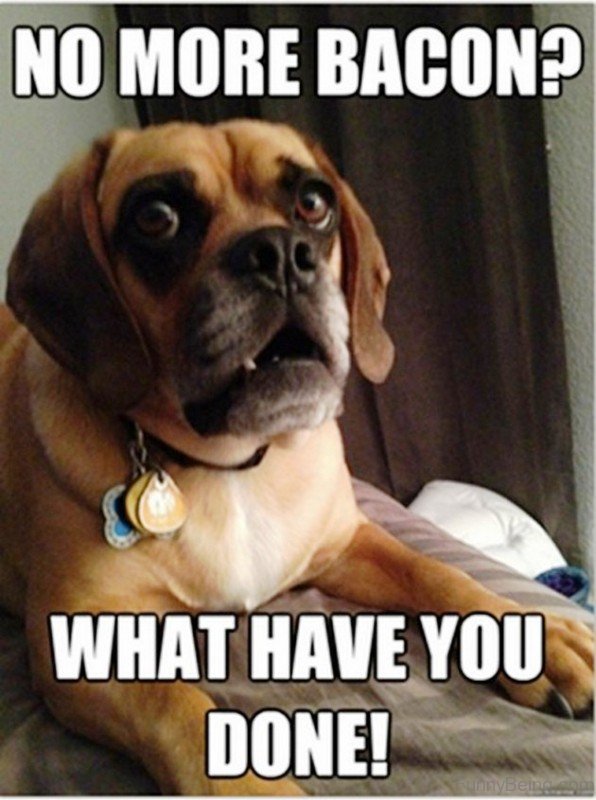 6-Going To Fast
7-I did the Math
8-Can you hear Me
9- I am Batman
10-Someone open
11-He say NOOOOOOO
12-Sorry I Did that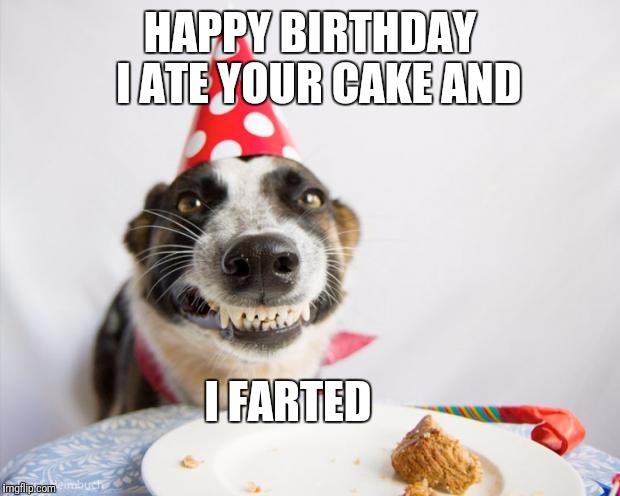 13- In my days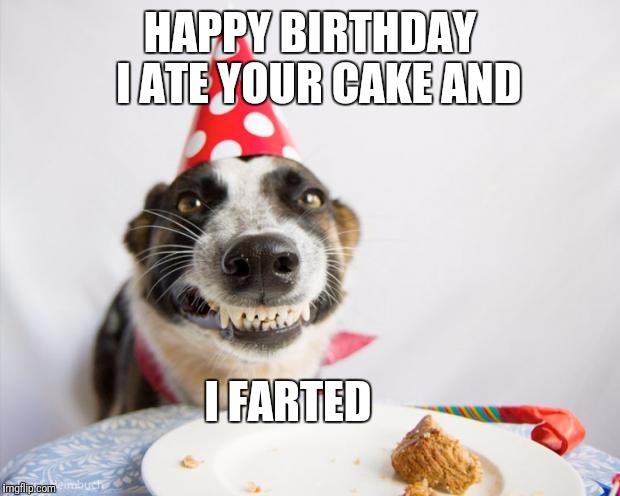 14- She Cheated On Meh 🙁
15-Get In The Truck Fast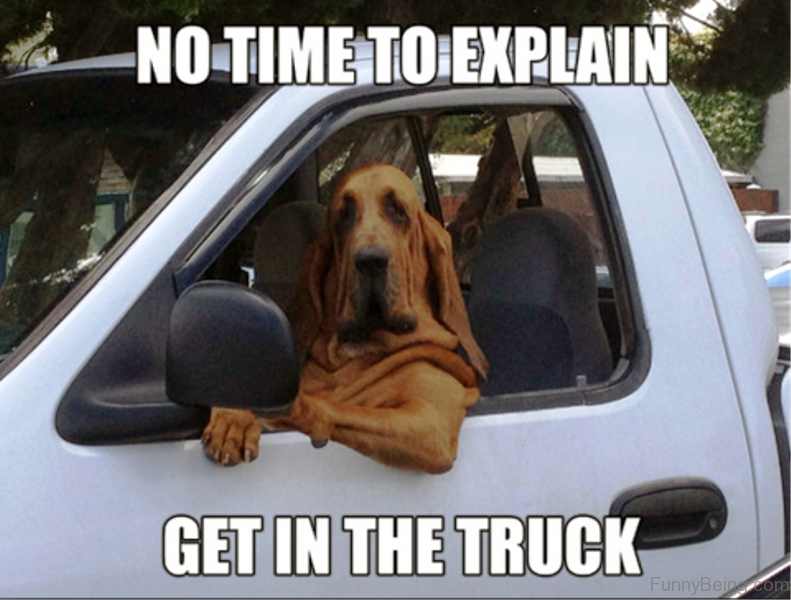 You want something extra, Here is your Gift :-)
16-We can definitely tell of which is the older and wiser
17- Omg… Something Is On My Head
18-Hell, What I did Now
19-What Do I Do With This
20-Why New Toy?
21- Get the Latest Fashion For me
Read More-  LATEST DOG COLLAR CAMERA 2019